Generating New Business
At ClubWise, we understand the importance of new member acquisition, we know that generating regular new leads is crucial for your business. That's why we have developed a suite of products that help you do just that, with minimal time and effort. Products range from Prospect Management, effective Referral Programmes, Campaign Manager and Prospect Location. See below for an overview of each product.
Referral Incentive Program
Our unique Member Rewards programme incentivises your members with a reduction in their monthly membership fees for every new member they introduce. You set the reduction that your member will receive from their monthly direct debit fee, and this will remain in place for as long as the member they refer stays at your club.
To further incentivise referrals, your members can earn points through our FitSense Rewards Member Loyalty Programme, which can be exchanged for exciting rewards. For more information on FitSense Rewards, click here
Campaign Manager
Campaign Manager allows you to market your club quickly and easily through a variety of channels, to both your prospects and current members. You can create and send your own ad-hoc campaigns via Email and SMS, as well as send timely promotional messages direct to your members FitSense feed and via Mobile Push Notifications. Include pictures and logos, add links and tailor your campaign to target specific audiences through clever segmentation tools.
Our SMS set up allows you to receive replies directly into your task list, offering a valuable communication stream between you and your members.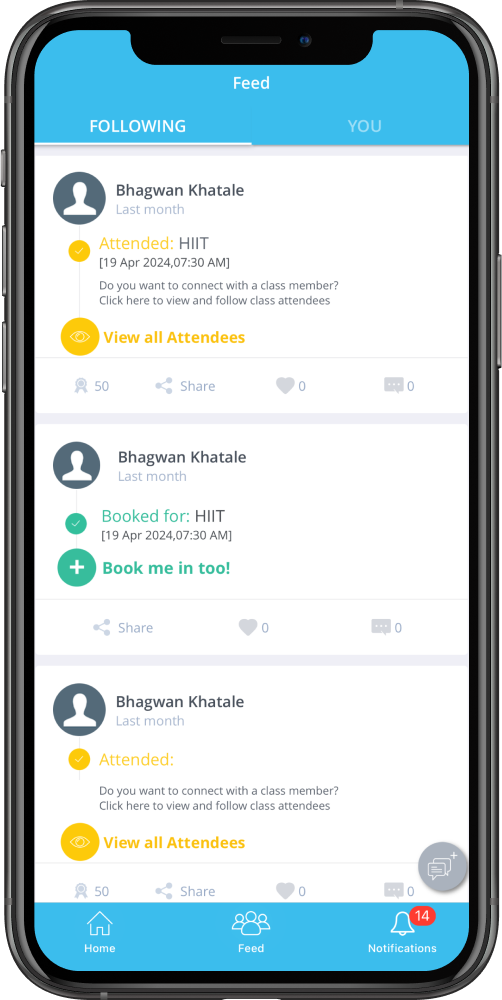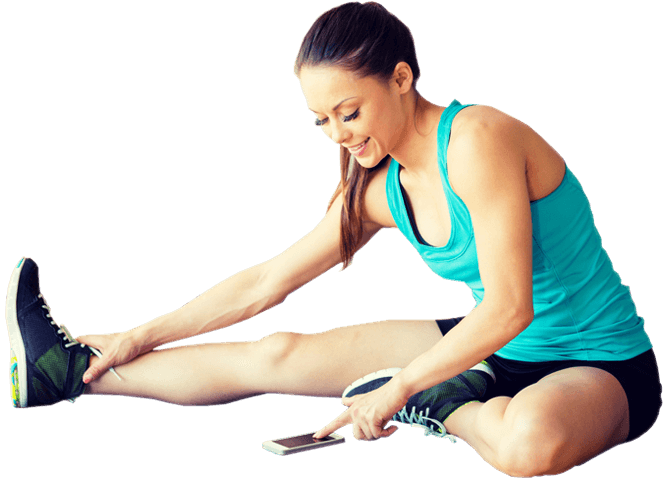 Prospect Location Tool
Be smart about targeting. This tool gives you all the information you need to plan your marketing campaigns more effectively. Google Maps displays where your current members live where your hot prospects live, and shows you the demographic data of each group so you can make educated decisions when outreaching. Targeting new prospects has never been so easy.
Mobile Data Capture
ClubWise Mobile makes prospect capture a breeze, by allowing you to upload your prospect information wherever you are, with no need for a WIFI connection. Prospect data is stored and listed on your device and syncs to ClubWise as soon as you connect to WIFI or mobile roaming data. This provides you with the flexibility you need, as well as making your team look professional in front of potential new members, helping you to maximise your outreach efforts.
Prospect Management
Digital Signature
Fast Member Sign Up with Digital Signature Technology
Our Digital Signature technology integrates with ClubWise Mobile and removes the need for any paperwork during the sign up process. New Joiners have the ability to digitally sign on the iPad/iPhone, instead of you having to print off and manually sign paperwork. An email is automatically sent to the customer with their digitally signed documents, and also stored in the ClubWise System. Signed membership documents are safely stored in ClubWise and can be viewed there as well as in ClubWise Mobile.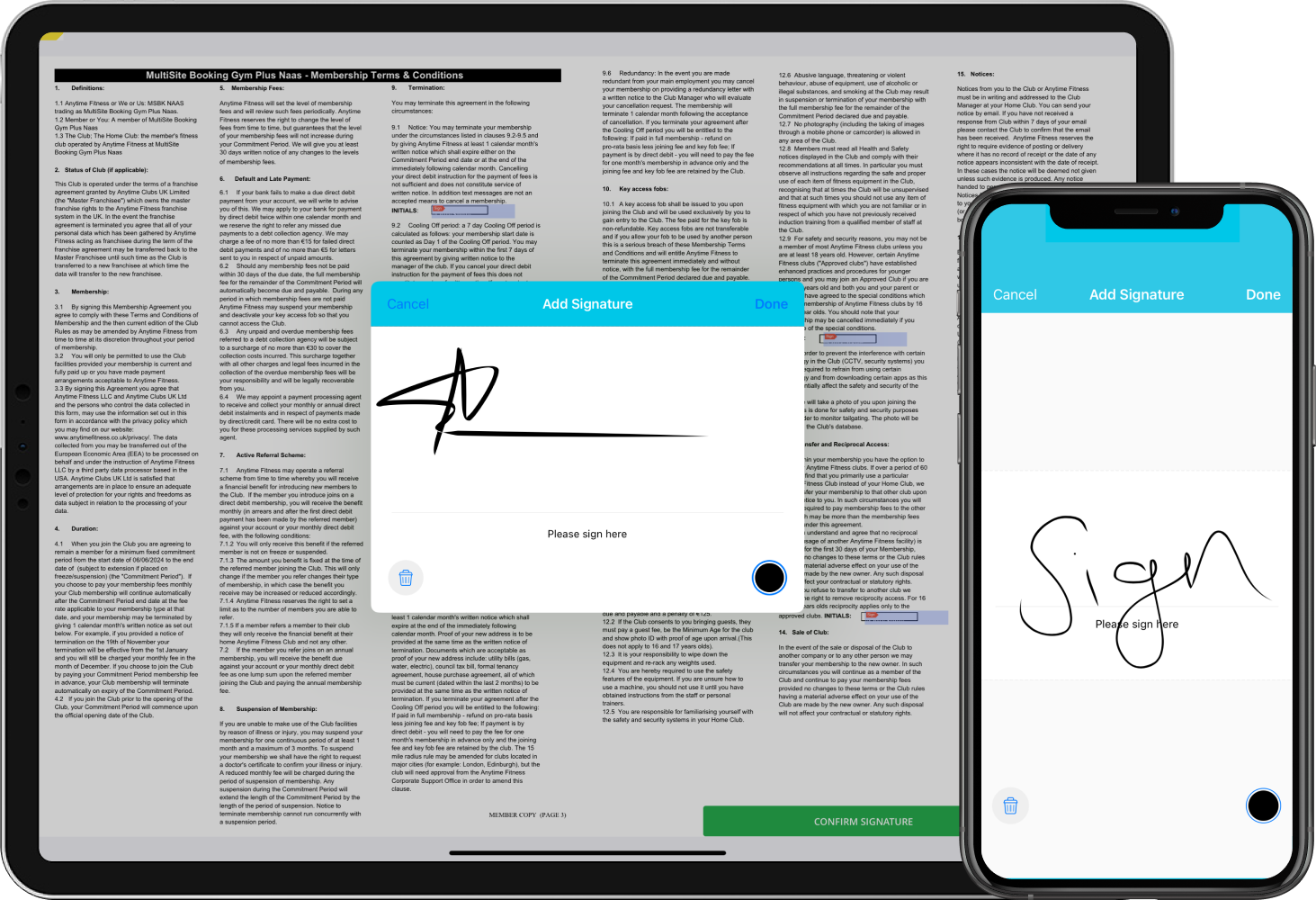 Fully Customisable POS
Point of Sale (POS) records all your secondary spend sales such as food and drink, sports clothing and additional classes or PT with your staff. It's fully customisable to what you sell. Every sale is assigned to a staff member for greater accountability, while the system is optimised for both desktop and tablet devices for quicker transactions. Being cloud-based, the ClubWise POS solution will enable you to run multiple sessions from multiple devices at no extra cost.
Our Solutions
Member Engagement
Membership Collection
Generating New Business
Club Management